Regular price
$235.00 USD
Regular price
$284.00 USD
Sale price
$235.00 USD
Unit price
per
Sale
Sold out
This bundle includes the floor mats for all 3 rows of Model Y 7 seater, and the trunk mat as well. 

Keep the floors of your Model Y 7 Seaters clean and fresh. The

 

Model Y all-weather floor mats suit the vehicle perfectly with a custom design of raised edges and precision-engineered to protect your precious Model Y from water, sand, dirt, mud, snow, spills, etc. The custom-fit is based on 3D laser measurement to ensure the perfect size. 
The floor mats have a 3-layer design (TPE, XPE, and Antislide) ensuring water resistance, comfort, and safety. Extremely lightweight, with a smooth flat anti-slip TPE surface, scientifically proven to get grip when wet. They give protection we can trust. Also, they might be perfect for someone who enjoys a minimalist lifestyle.

The trunk mats are made from environmentally friendly recyclable, odourless and soft TPO rubber. Two pieces that cover the back of the third row

 have a velcro piece that will stick to the fabric. The mats will not move around when lifting the third-row seat. 

A special design to cover every corner of the trunk area with the 3rd-row seat down or up by using velcro. An elevated edge to prevent spilling into your vehicle. Textured finish that helps avoid the shifting of cargo. Great for transporting almost anything from garden objects to construction materials.

The optional rear backseat cover for 2nd row is perfect for protecting the rear backseat when you have large items to carry, so you don't have to worry about dirt or scratches. Add it at a discounted price to save more. Find more information here.
Another optional rear trunk bins protects the side trunk. Fits perfectly into the left and right trunk side storage area. Also comes with a flocked fabric cover lid that blends seamlessly into the trunk for an expanded cargo area. You can find more information here.

The package includes nine pieces: 1 driver-side floor mat, 1 passenger-side floor mat, 1 second row floor mat, 1 third row floor mat, 3 trunk mat, 1 frunk mat, and 1 trunk compartment mat. If selected yes for rear backseat mat, there will be 3 more pieces. Suitable for all Model Y 7 seaters. 

No unusual scent, 100 percent recyclable, and free of cadmium, lead, latex and PVC. Safe for you and your family.
Only suitable for Model Y 7 seaters version.
View full details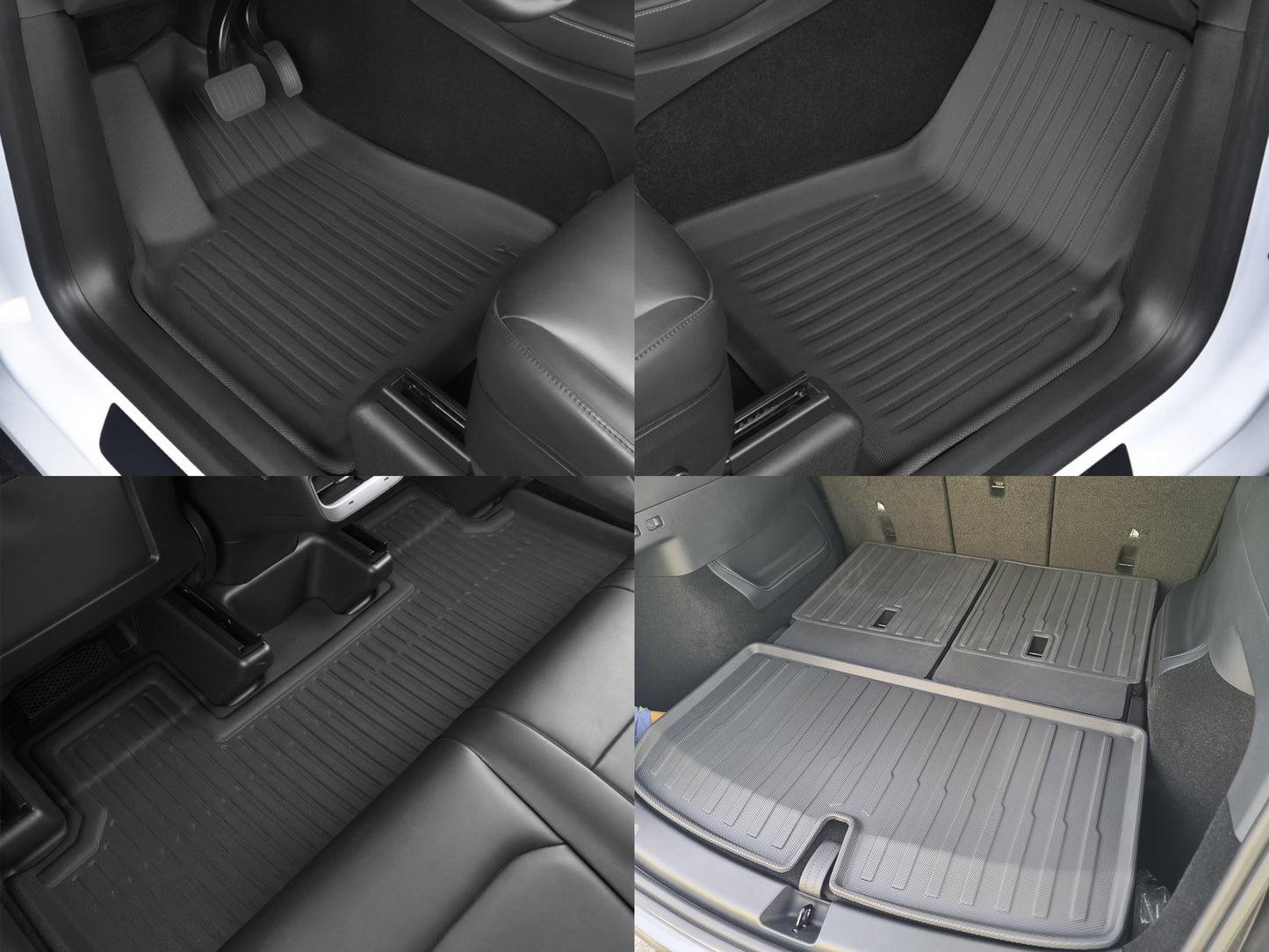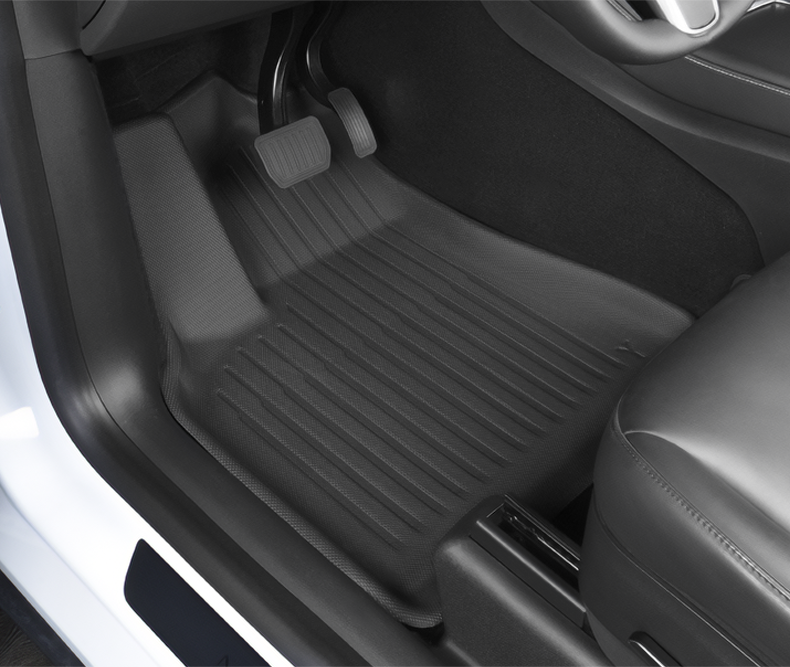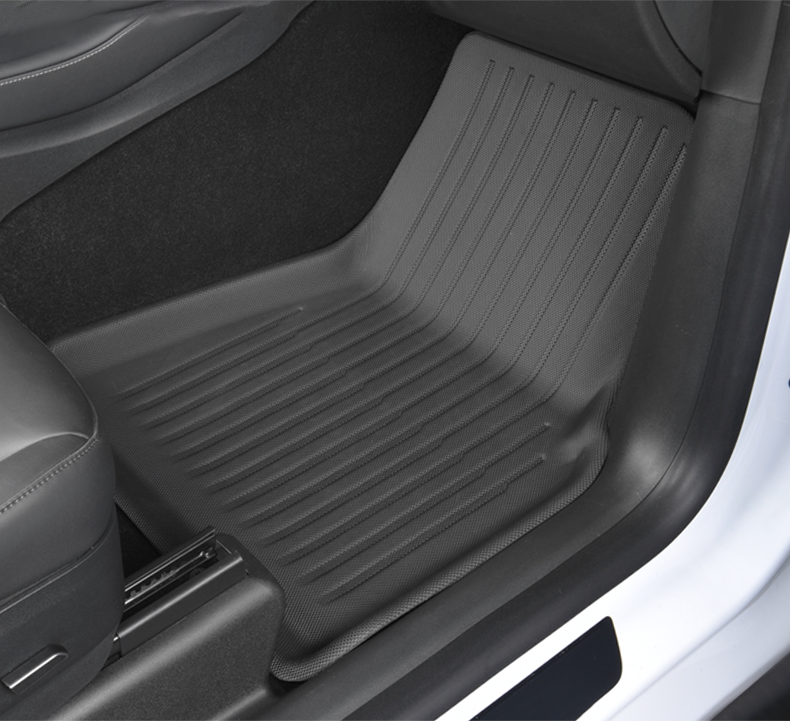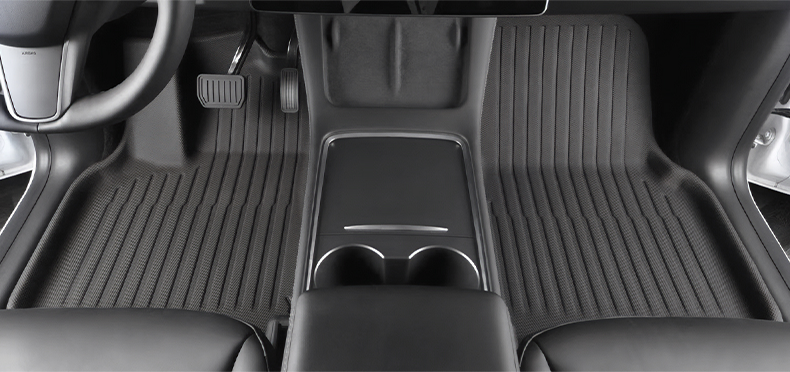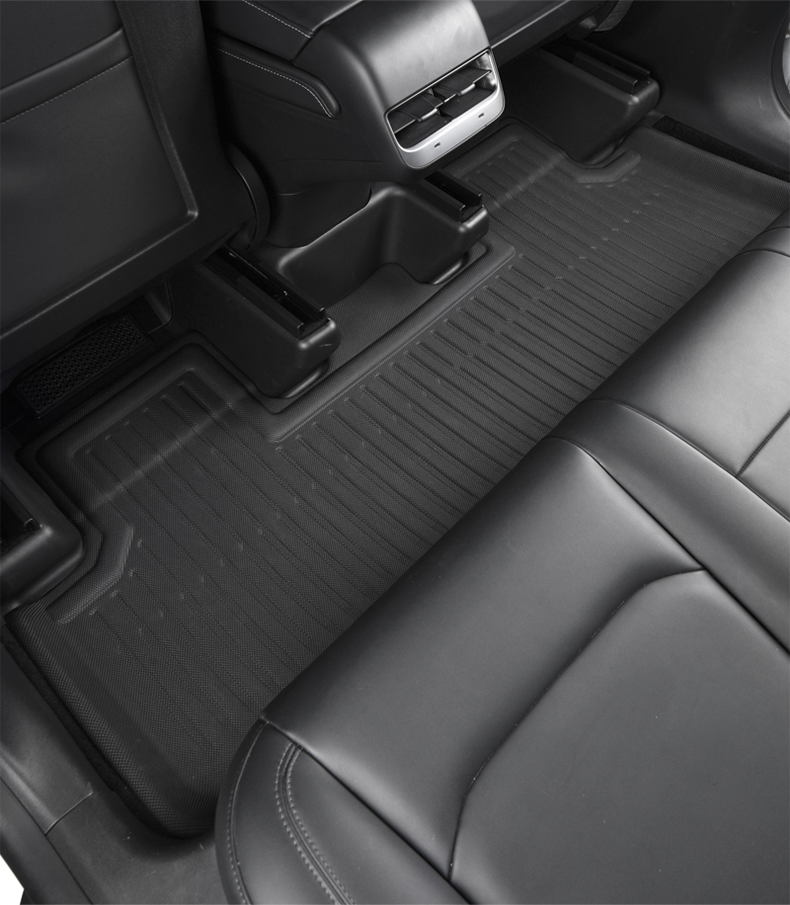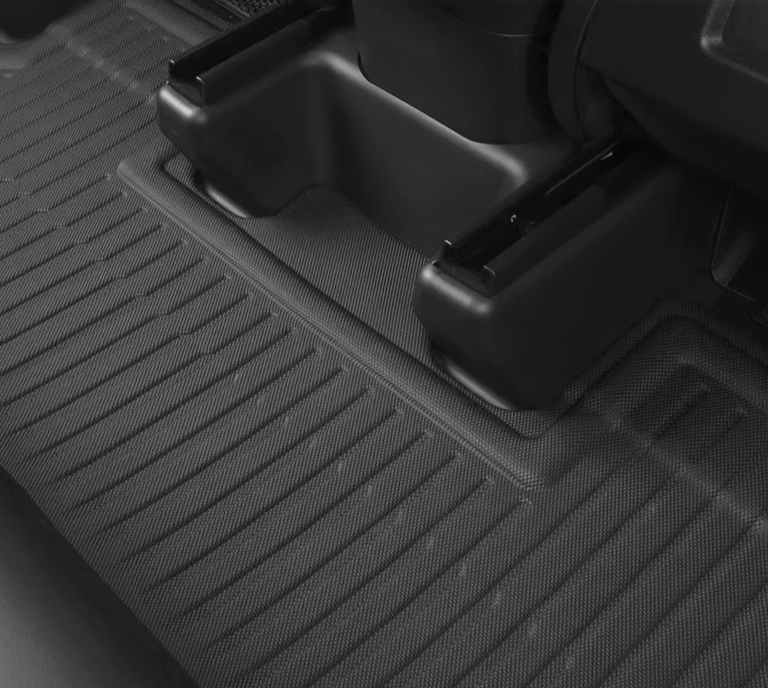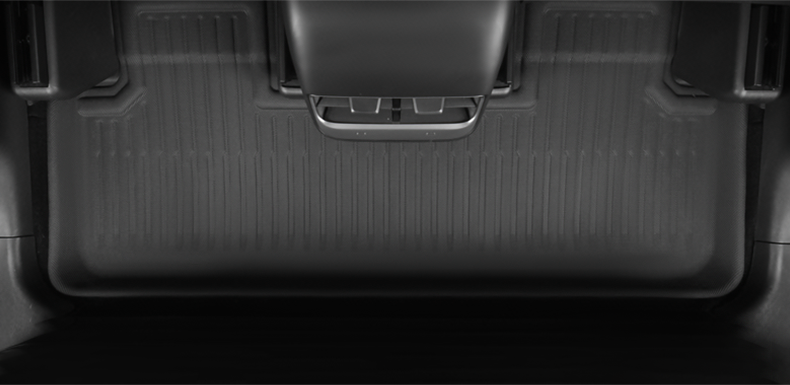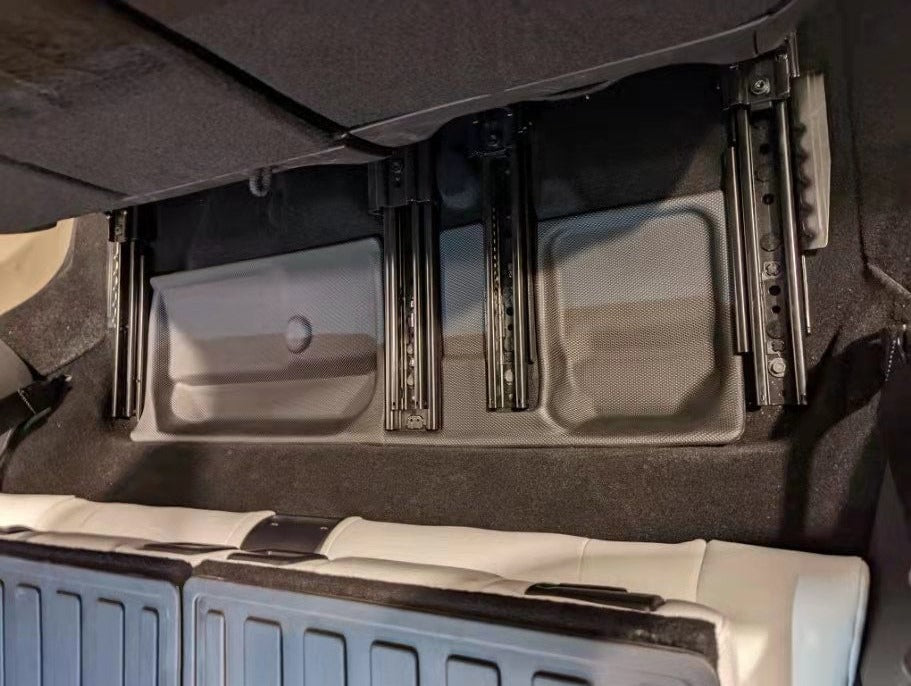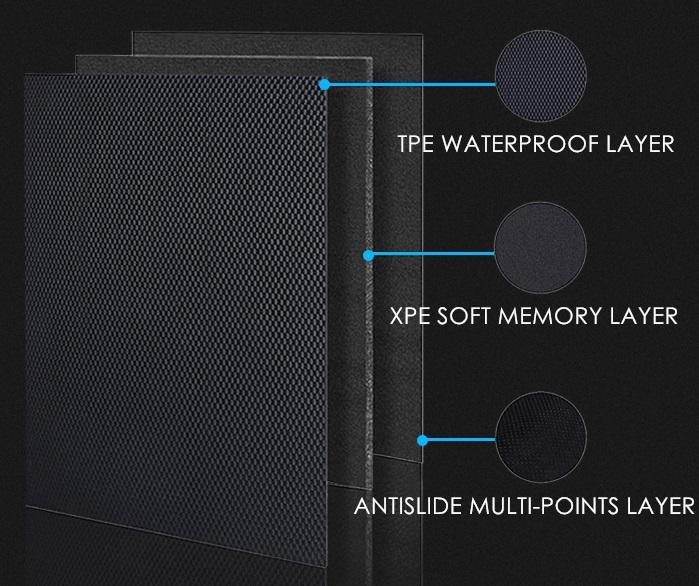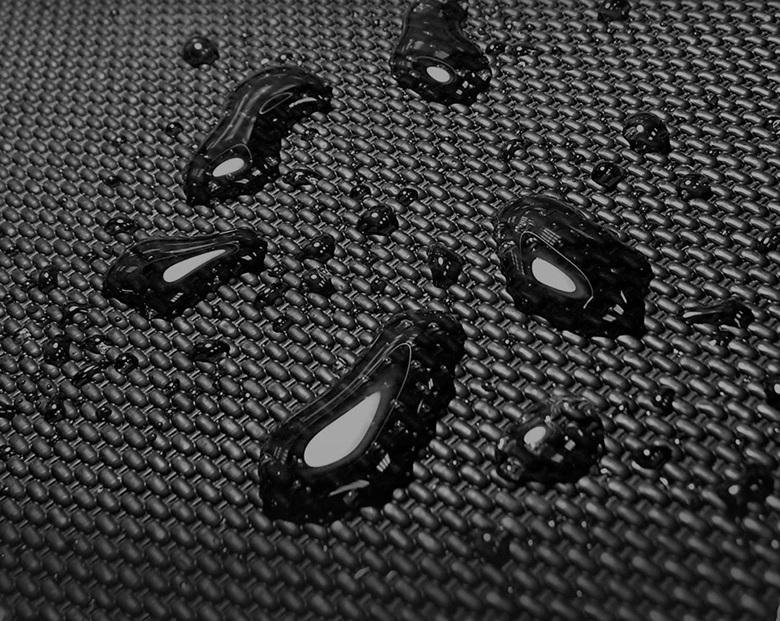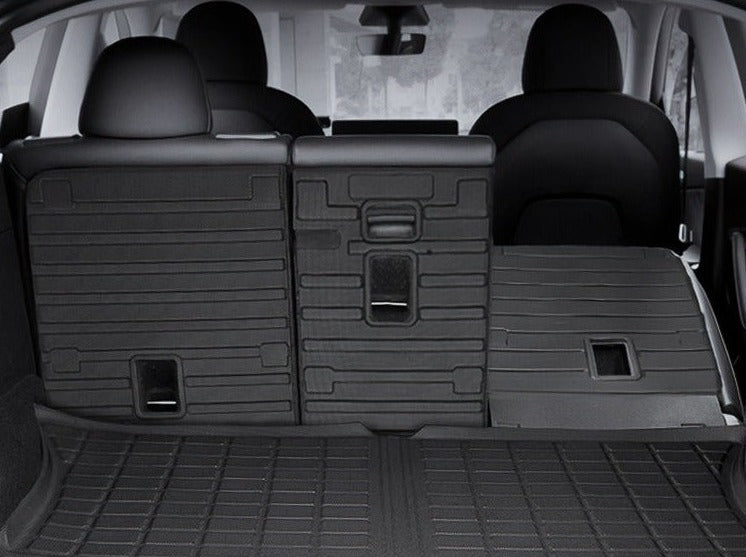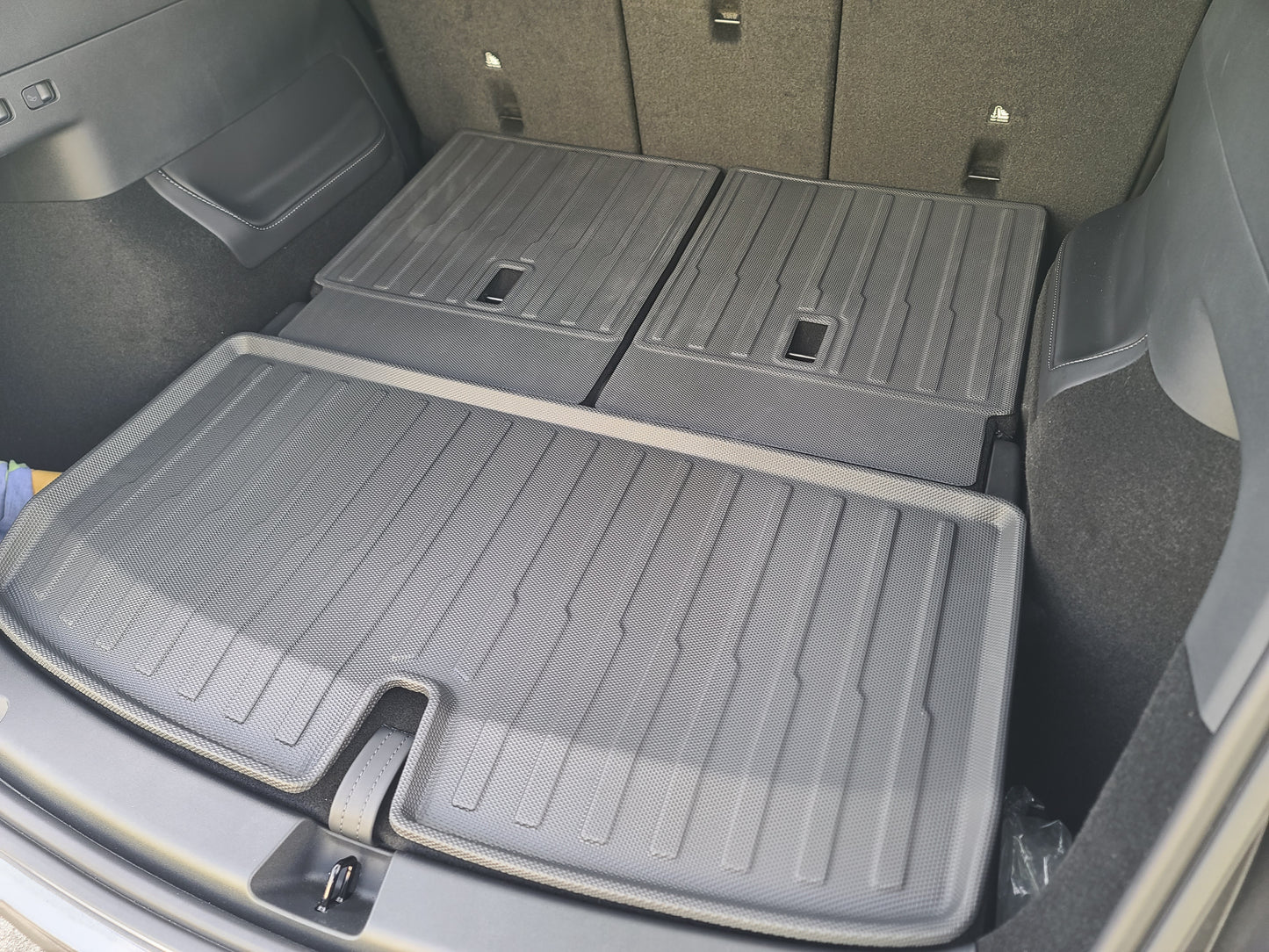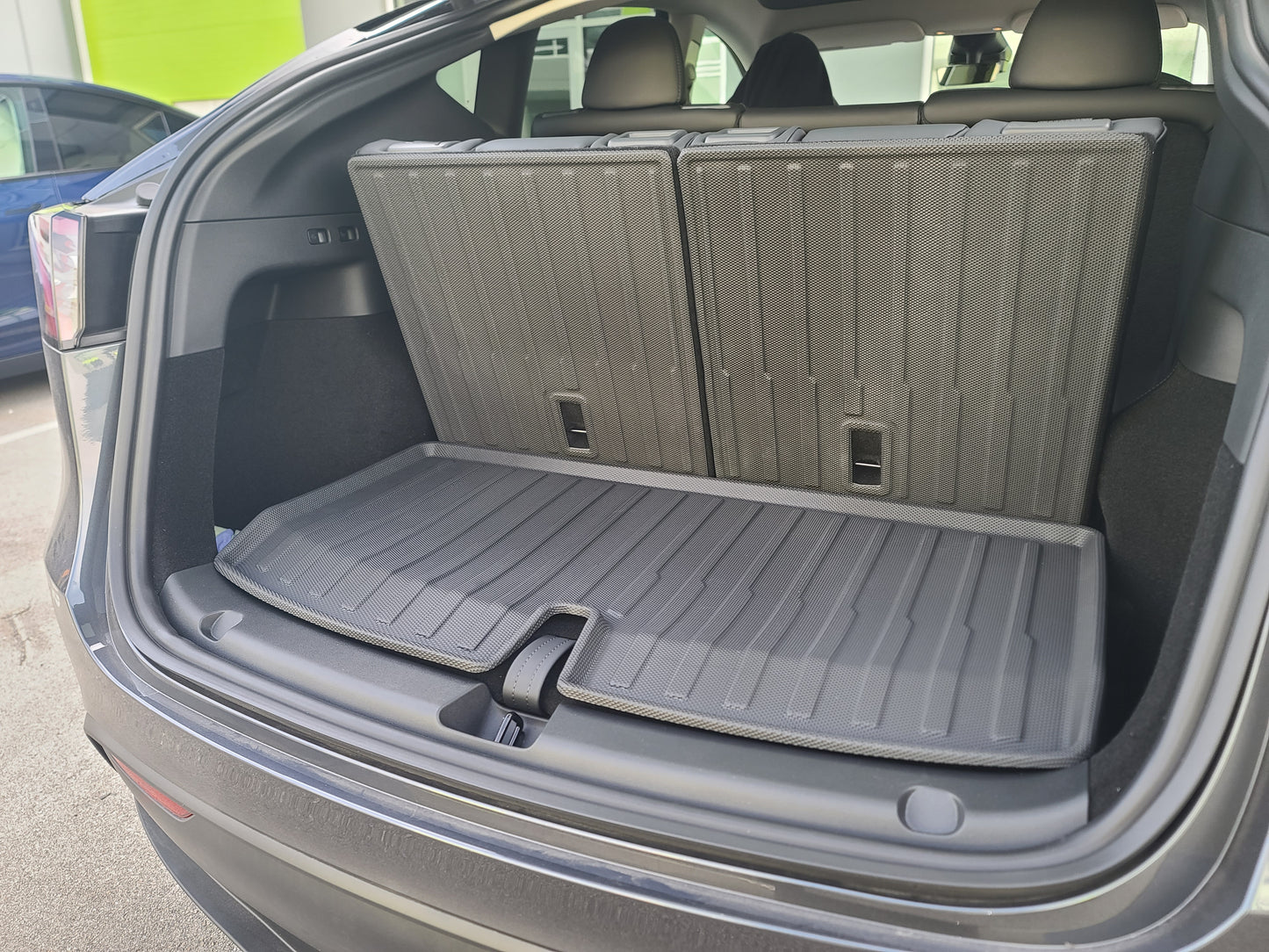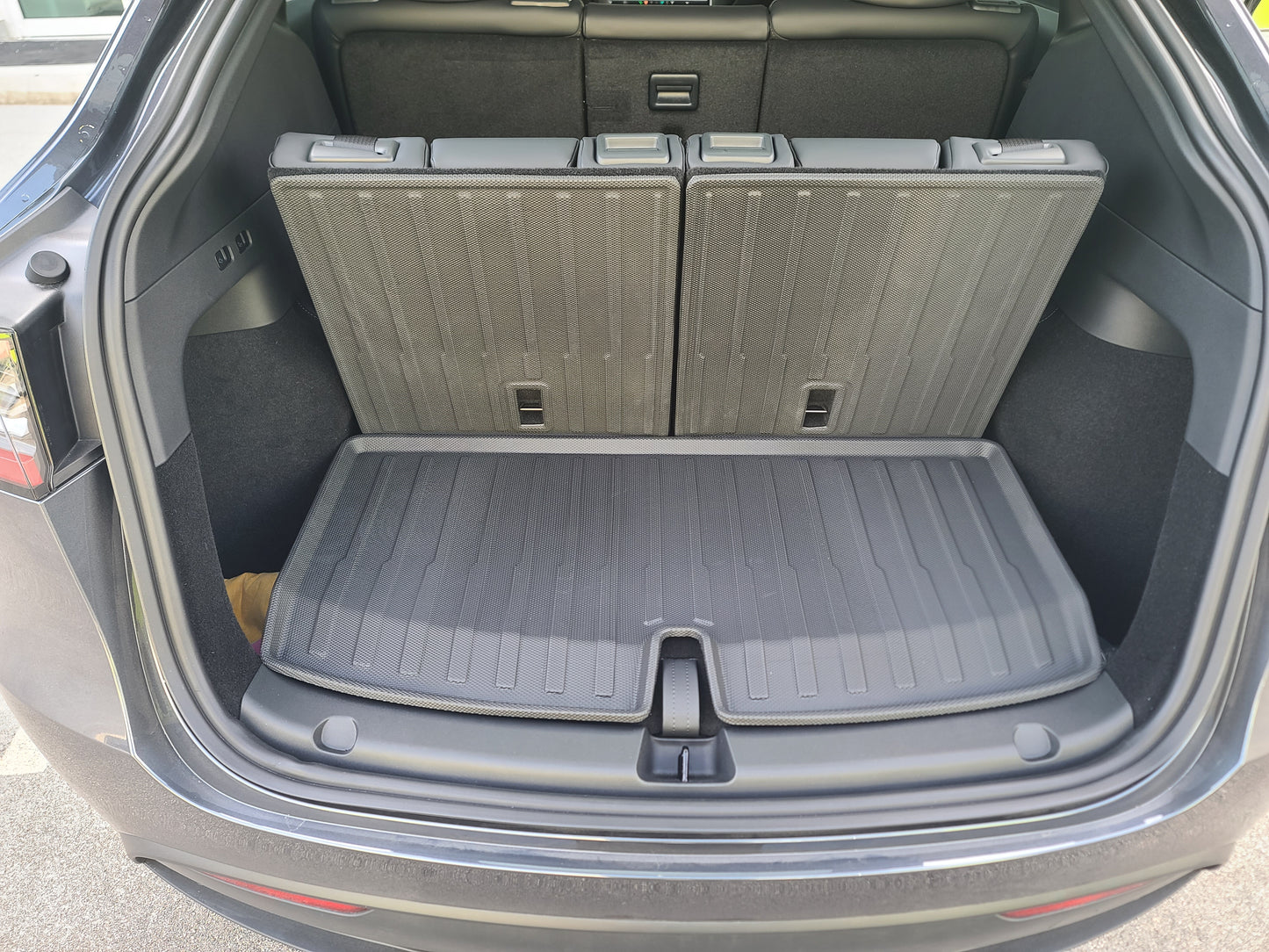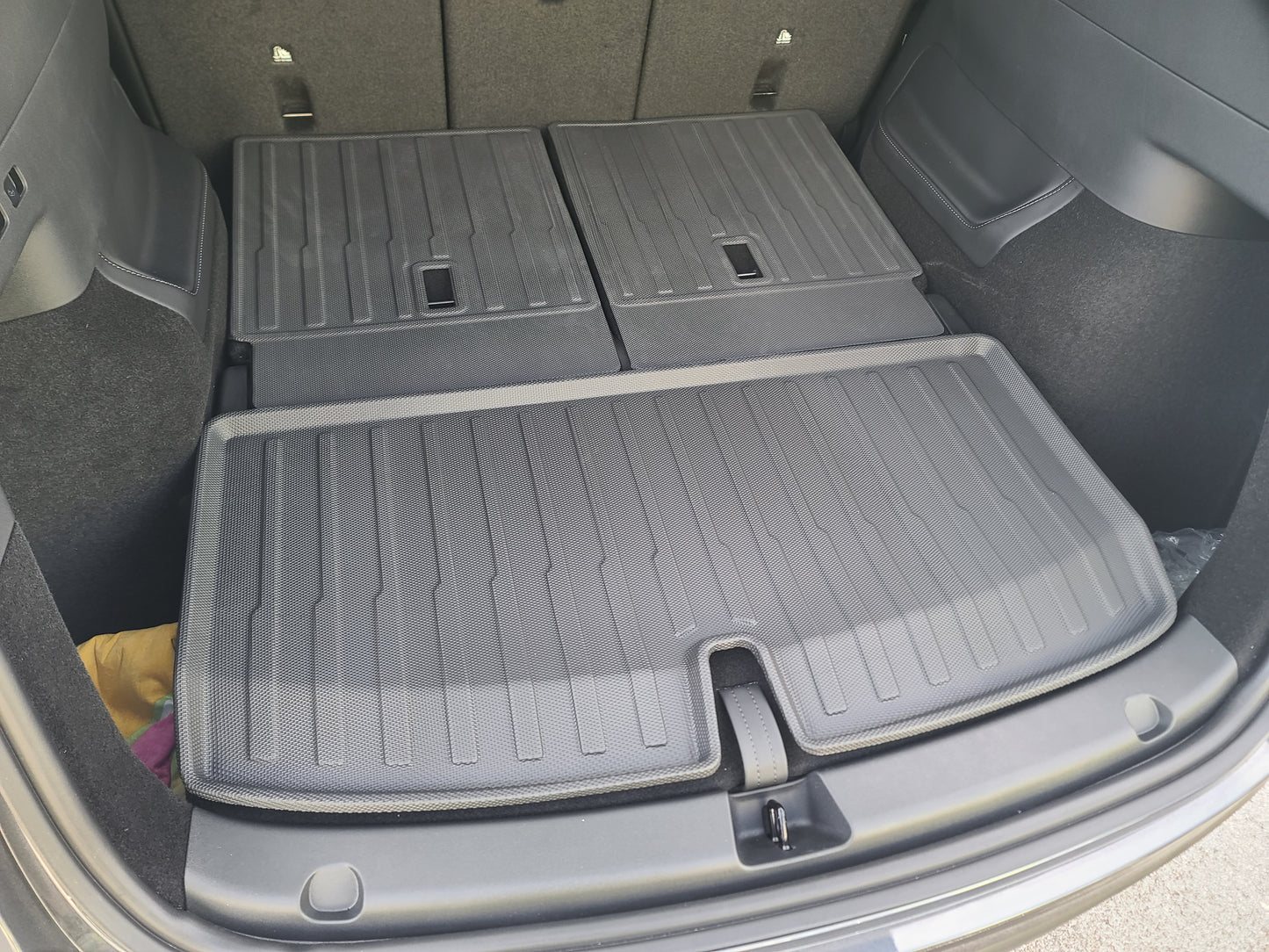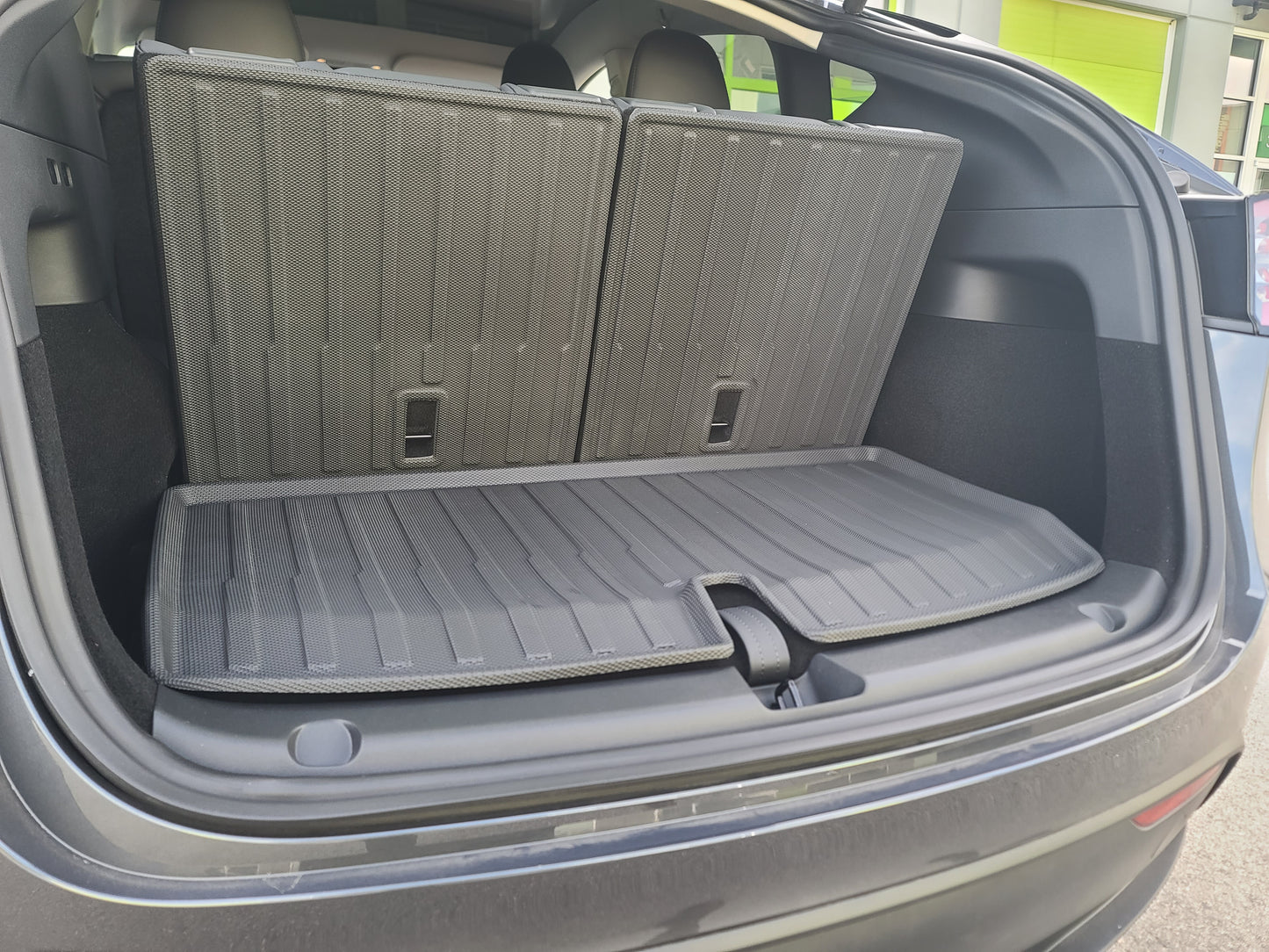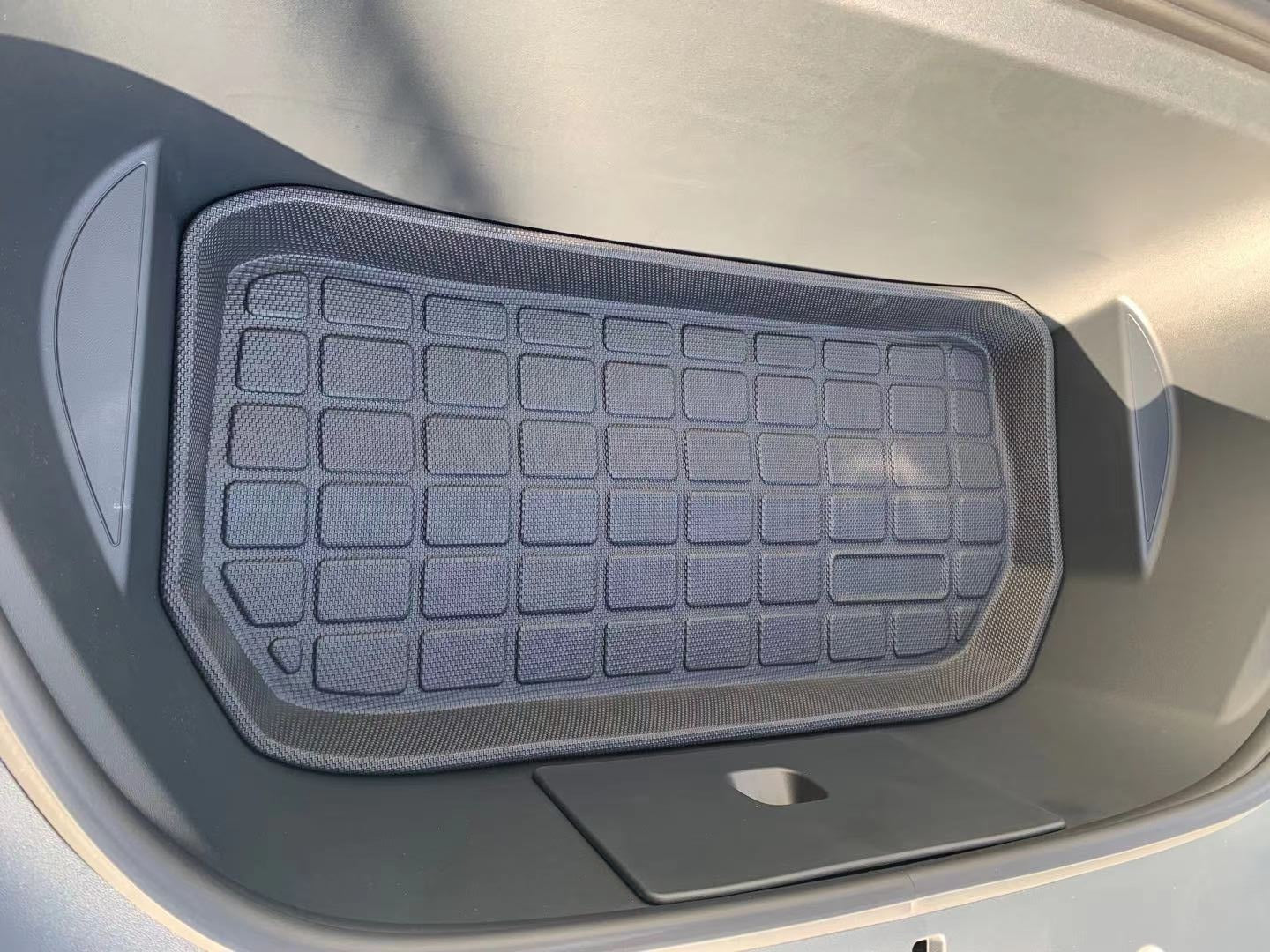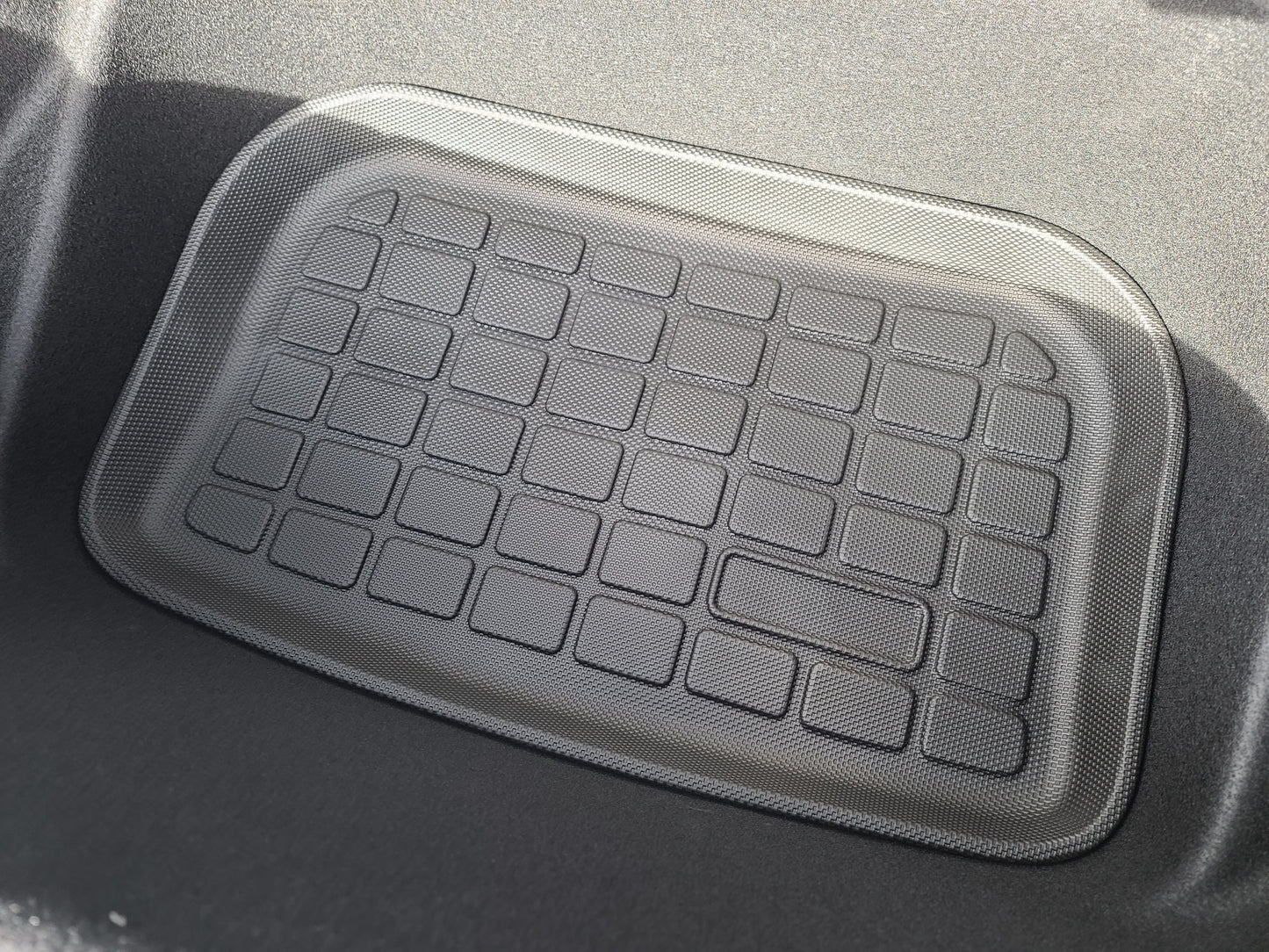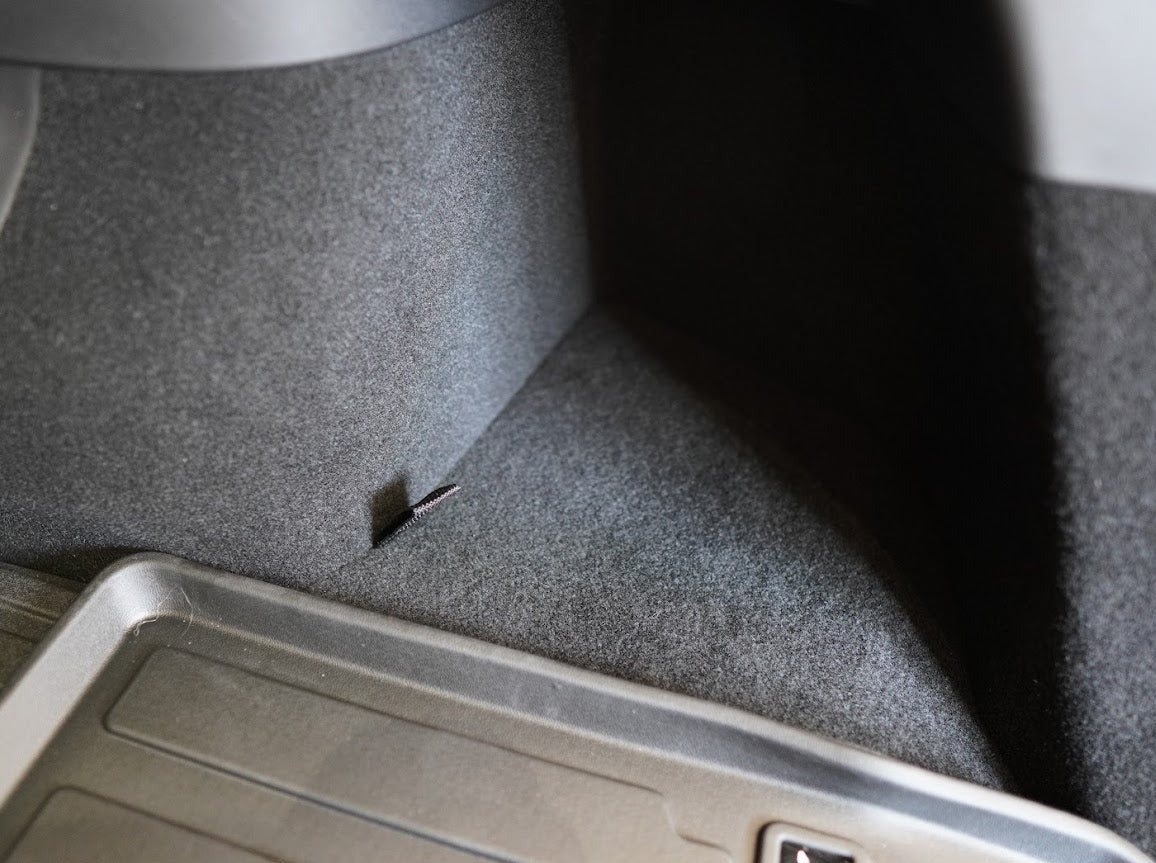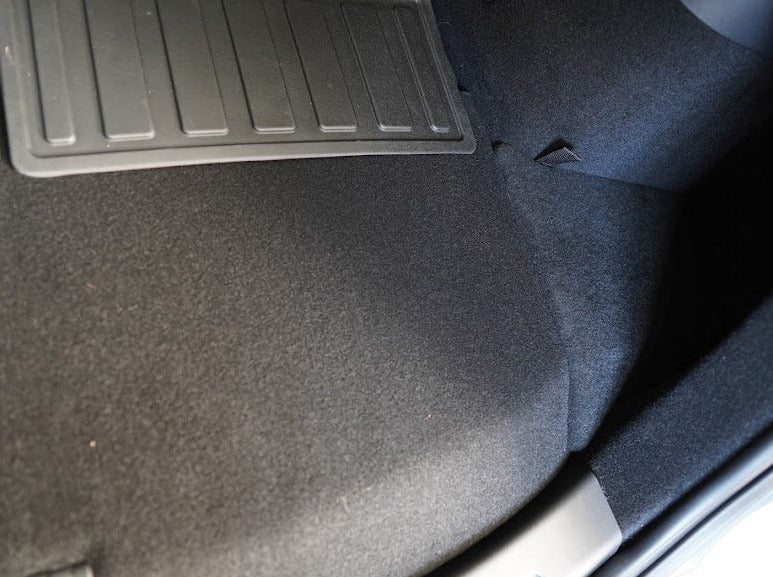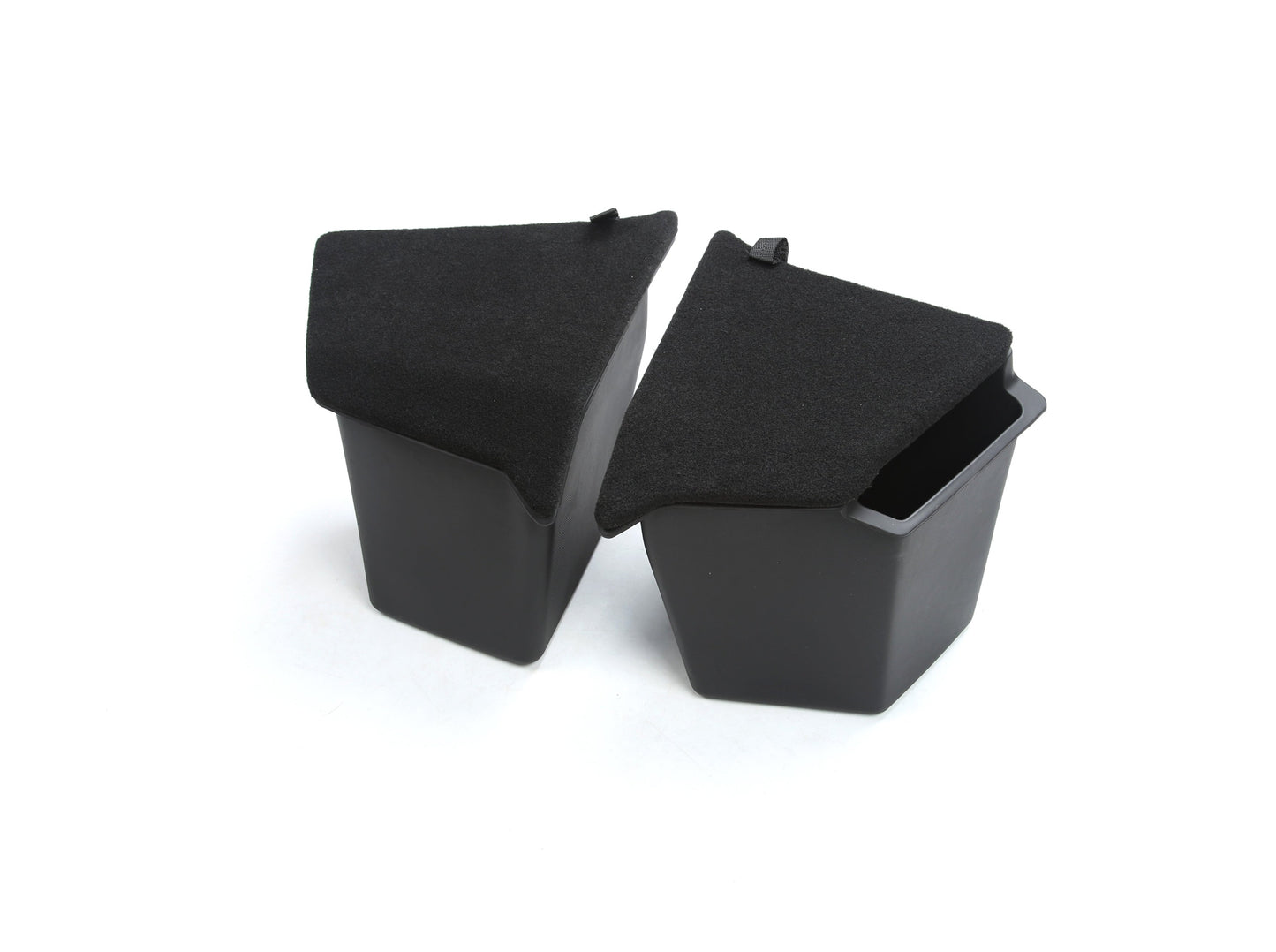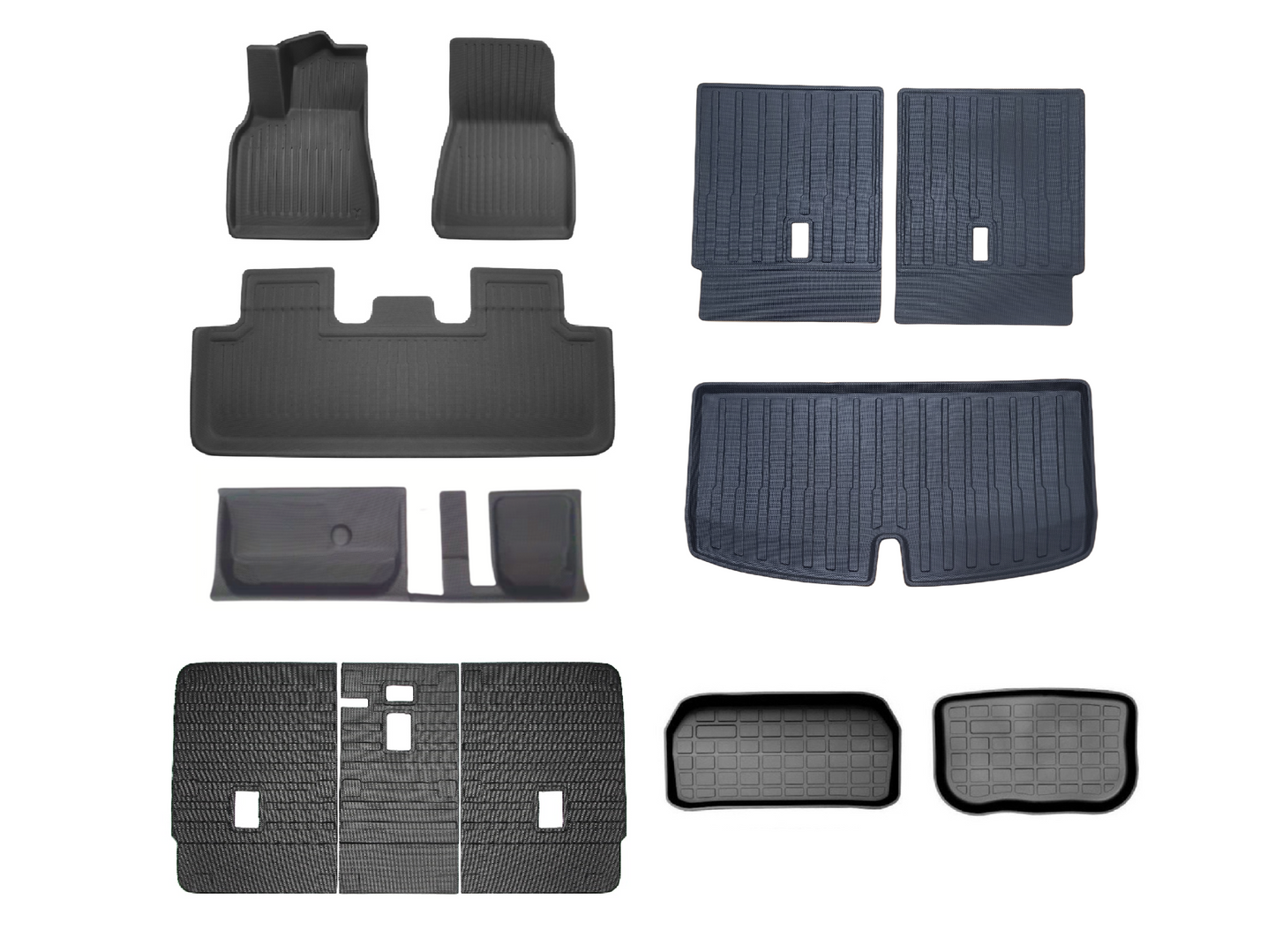 Free Gift Event!

Reach $200 before tax to select one gift, reach $400 to select one more gift! Select your gifts from the top section of your cart.

View full information here

Warranty & Return

All products have at least one year warranty unless extended warranty is specified. Accept returns within 30 days period.

View full information here

Best Price Available

We price match with any Canadian and US authorized retail stores' price to bring the best savings for our customers.

View full information here